30 Years of Ending Homelessness One Family At A Time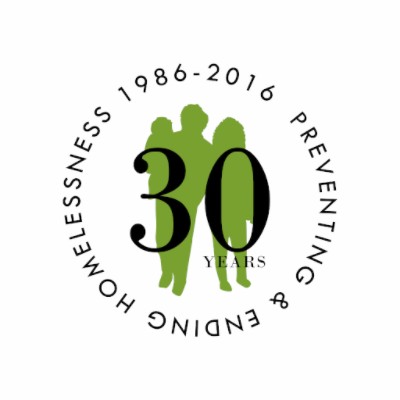 In 1986, the plight of the homeless and hungry received national attention as Hands Across America gathered five million people, joining hands and forming a line stretching from New York to California, to raise money and awareness about hunger and homelessness.
Here in Contra Costa County, a small group of concerned citizens took action to change the world for their neighbors struggling to keep their homes or get off the streets. At their urging, the Contra Costa County Board of Supervisors formed the Contra Costa Task Force on Homelessness to study the issue and identify solutions. It wasn't long before SHELTER, Inc. was formed and in operation, its first program, a hybrid of our existing homeless prevention program.
Today, SHELTER, Inc. is the leading homeless services provider in Contra Costa County, thanks to the generous support of our community. Since its establishment, SHELTER, Inc. has helped prevent and end homelessness for over 200,000 individuals in Contra Costa County.