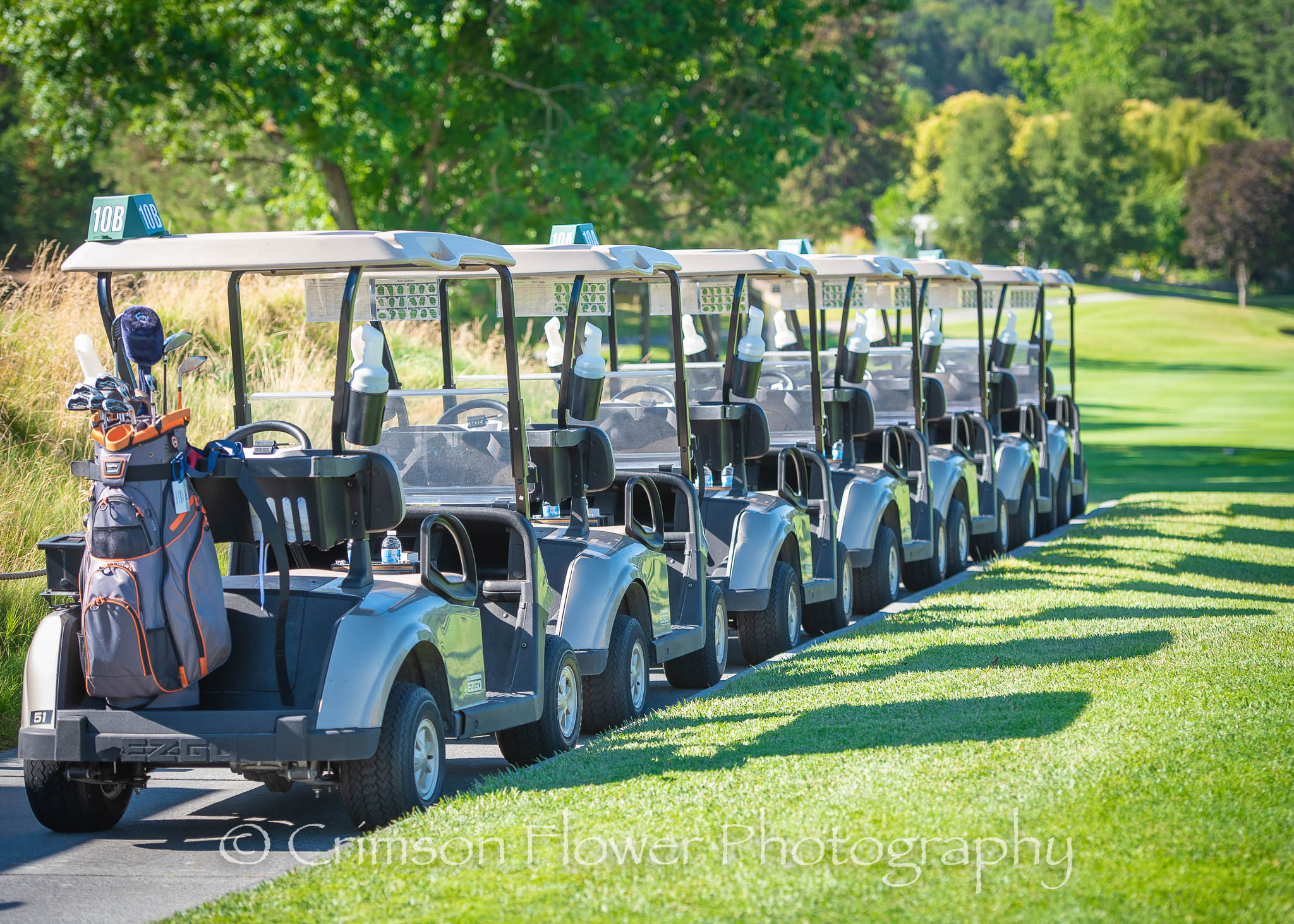 For more than 26 years, Swing for SHELTER has been bringing people together for an event that includes dinner, golf and auctions in support of homeless and at-risk families in our community. The 28th Annual Swing for SHELTER event will take place at Round Hill Country Club. Date to be determined. We hope you will join us this year!
Round Hill Country Club provides the ideal setting for this event, as it offers premier golfing and an excellent dining experience, especially this year following recent facility upgrades. But our guests attend, first and foremost, because they believe that every child should have a safe and stable home and a healthy start in life.
Swing for SHELTER relies on the support of over 250 compassionate and visionary people who come together for a fun and impactful event.  Since 1991, Swing for SHELTER has raised over $2 million for our most vulnerable neighbors who struggle to keep a roof over their heads in light of increasingly prohibitive housing costs.