Thanksgiving Food Drive
---
Help more than 300 low-income families have a wonderful Thanksgiving!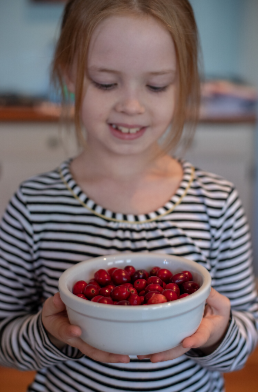 Ensure that a struggling family has a Thanksgiving dinner this holiday season. Donate non-perishable ingredients so a low-income family has everything they need to prepare a dinner of their own. 
In order to protect everyone's health, this year we will be conducting our food drive with all social distancing protocols. When you sign up to contribute food, we ask that you complete a full box (which can still be done as a group) and drop off your completed box to SHELTER, Inc. by appointment. We are happy to provide you with a lidded box, too!  
Click here to sign up for how many completed food boxes you or your group will donate.
Don't have time to shop? Consider purchasing a grocery-store gift card the next time you are shopping and mail it to SHELTER, Inc., P.O. Box 5368, Concord, CA 94524.
Thanksgiving boxes accepted through WEDNESDAY, NOVEMBER 18.
Click here for a shopping list!
TURKEY
gift cards ($15 to $20) to local grocery stores We can't accept fresh or frozen turkeys or produce.
CANNED GOODS
candied yams
chicken stock
corn
cranberry sauce
gravy
ham
cream of mushroom soup
green beans
mixed vegetables
pasta sauce
French fried onions
fruit
pumpkin pie filling
DRY GOODS
beans
biscuit or bread mix
gravy mix
instant mashed potatoes
cake and/or brownie mix
pasta noodles
rice
stuffing mix
EXTRAS
can opener
oven mitts
napkins
aluminum foil
For more information email Volunteer Coordinator Yareth Rodriguez at Yareth.Rodriguez@ShelterInc.org.