Thanksgiving Food Drive
---
Help more than 300 low-income families have a wonderful Thanksgiving!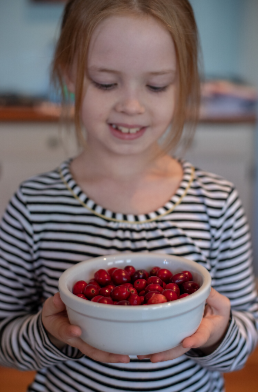 Ensure that a struggling family has a Thanksgiving dinner this holiday season. Donate non-perishable ingredients so a low-income family has everything they need to prepare a dinner of their own.  Don't have time to shop? Consider purchasing a grocery-store gift card the next time you are shopping. Contributions can be delivered to Monday - Friday 8:30  a.m.- 5 p.m. to SHELTER, Inc.,1333 Willow Pass Road Suite 206 Concord, CA 94520 or mailed to P.O. Box 5368, Concord, CA 94524. For more information email Volunteer Coordinator Yareth Rodriguez or call 925-957-7561.
PLEASE DELIVER ALL FOOD DONATIONS BY 3 p.m. FRIDAY, NOVEMBER 22.
Click here for a shopping list!
TURKEYS
gift cards ($15 to $20) to local grocery stores.  Please, no fresh or frozen turkeys.
PANTRY FOOD
candied yams
beans
chicken stock
biscuit mix
canned corn
canned ham or chicken
cranberry sauce
gravy mix
cream of mushroom soup
instant mashed potatoes
canned green beans
pasta noodles
mixed vegetables
pasta sauce
turkey soup
rice
french fried onions
salt and pepper
fruit
stuffing mix
DESSERTS
pumpkin pie mix,
pudding mix
Jello mix
cookie mix
cake and/or brownie mix
DRINKS
powdered drink mix (punch, teas, Crystal Light)
hot cocoa
coffee
EXTRAS
can opener
oven Mitts
napkins
aluminum foil
kitchen gadgets