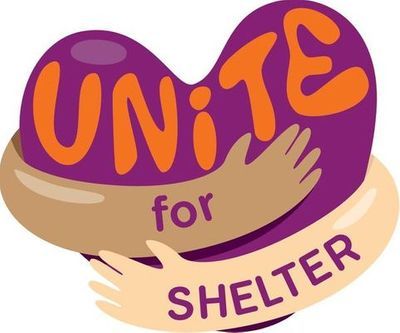 Thank you for your generosity!
Sponsors, Fund a Family donors, and auction bidders generously contributed over $127,000 toward our $150,000 goal!
You can still help us reach that goal by making a 100% tax deductible contribution by clicking the heart below, or....
A few 'virtual seats' remain for our own Golden State Warriors exclusive VIP experience in January 2021. Hall-of-Famer Chris Mullin leads this line up along with Baron Davis and Kelenna Azubuike who join Gary St. Jean and his son, Greg, to discuss the draft and all the action of the season. This is also a perfect holiday gift opportunity for the W's fan in your life!                                                               
Click the heart to donate to Fund a Family!
Click the Warriors logo to purchase your virtual seat!

Presented by:

Sponsors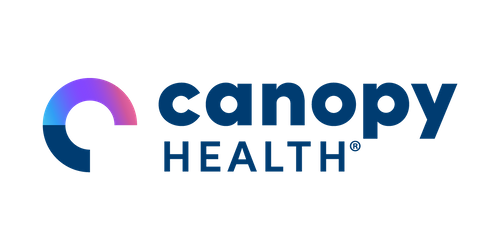 Dave & Joanna Mechler
Steve and Debbie O'Neal


Mike and Mary Tressel